If All
The new TV project aims to change the public attitude to the families and children living among us, yet being outsiders. Each of the series presents a single child's destiny. A child who needs our help, and whose life can be rescued. The program is based on the belief that there is no unsolvable issue, once all of us come together. Once the issue refers to the most vulnerable creatures – the children, then all the "conditions" are transformed into "actions". The program stipulates fundraising; the donations will then be directed to children's treatment. Those patients who have already overcome a disease will serve a good example of never giving up and continuing the struggle for the sake of plenty upcoming smiles. Program hosts are Vahe Khanamiryan and Lilit Muradyan.
Find

attached

information concerning money transfer from abroad.
Terms and conditions on local donations are available during each program broadcast.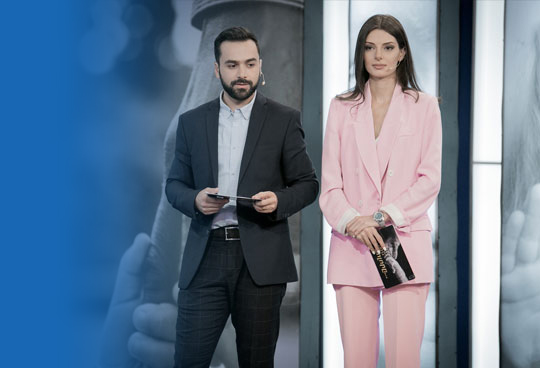 Hosts:
Lilit Muradyan
Vahe Khanamiryan